News — Henry Moore Bangle
• Michele Wyckoff Smith • Capsule Wardrobe • carbon footprint • Danish Modern Design • Danish Modern Jewelry • Donna Karan • effortless style • everyday style • Henry Moore Bangle • Jewellery collections • minimal fashion • Minimalist jewellery • modular jewellery • modular jewelry • office fashion • Organic shaped jewelry • oval chain necklace • Oval shaped earrings • Seven Easy Pieces • Silver and Gold jewellery • slow fashion movement • Wyckoff Smith Jewellery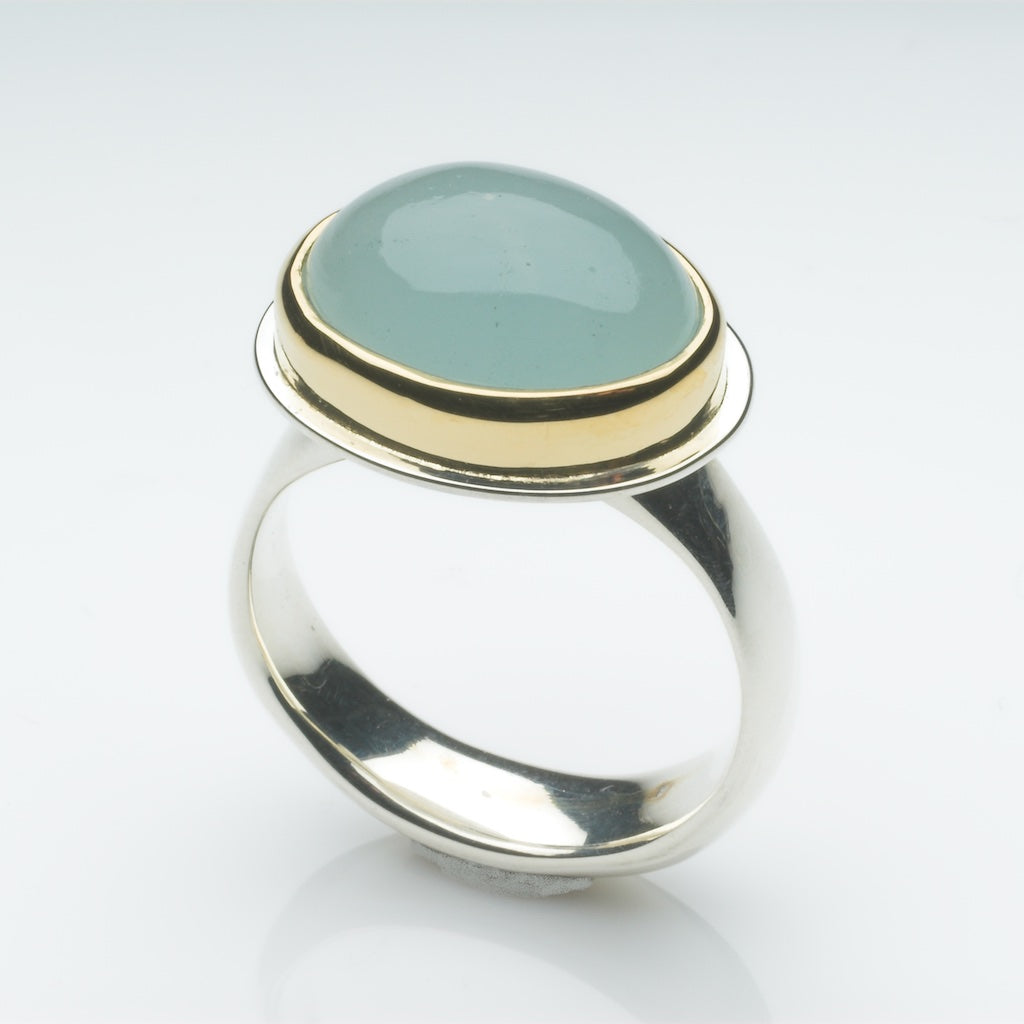 In the age of the slow fashion movement, creating a jewellery capsule wardrobe helps to keep our consumer footprint to a minimum. 
The key is to make your pieces do more for you with modular jewellery.
---
• Michele Wyckoff Smith • Bangle • Bangles • Bracelets • circumference • hand forged bracelet • Henry Moore Bangle • How to measure • tips and tricks • wrist measurement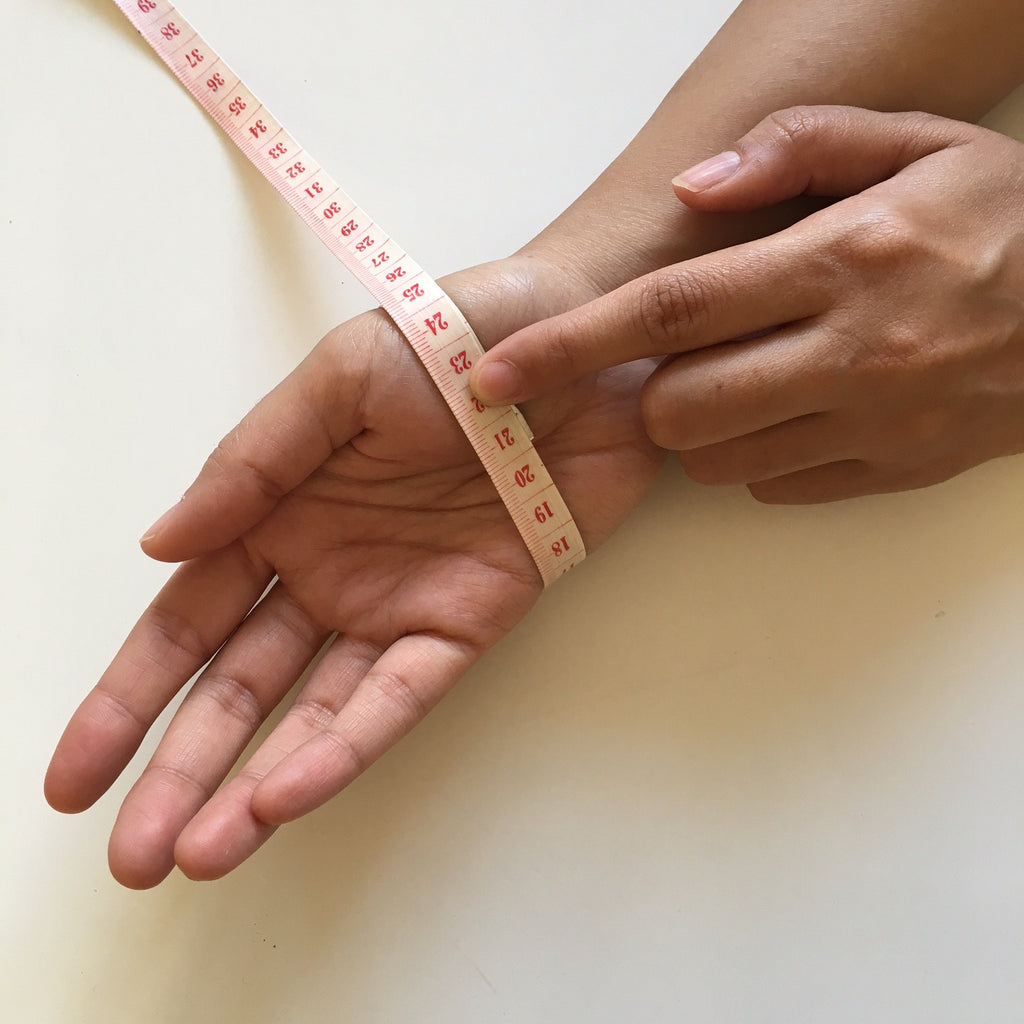 Determining the right size to order for a bangle is more complicated than knowing your wrist size. Read this short Blog to learn the right size bangle for you.